Featured Posts!
Isn't it just mind-boggling to settle on a name for your newest furry friend? You want it to be unique, maybe a tad goofy, a name that sparks joy every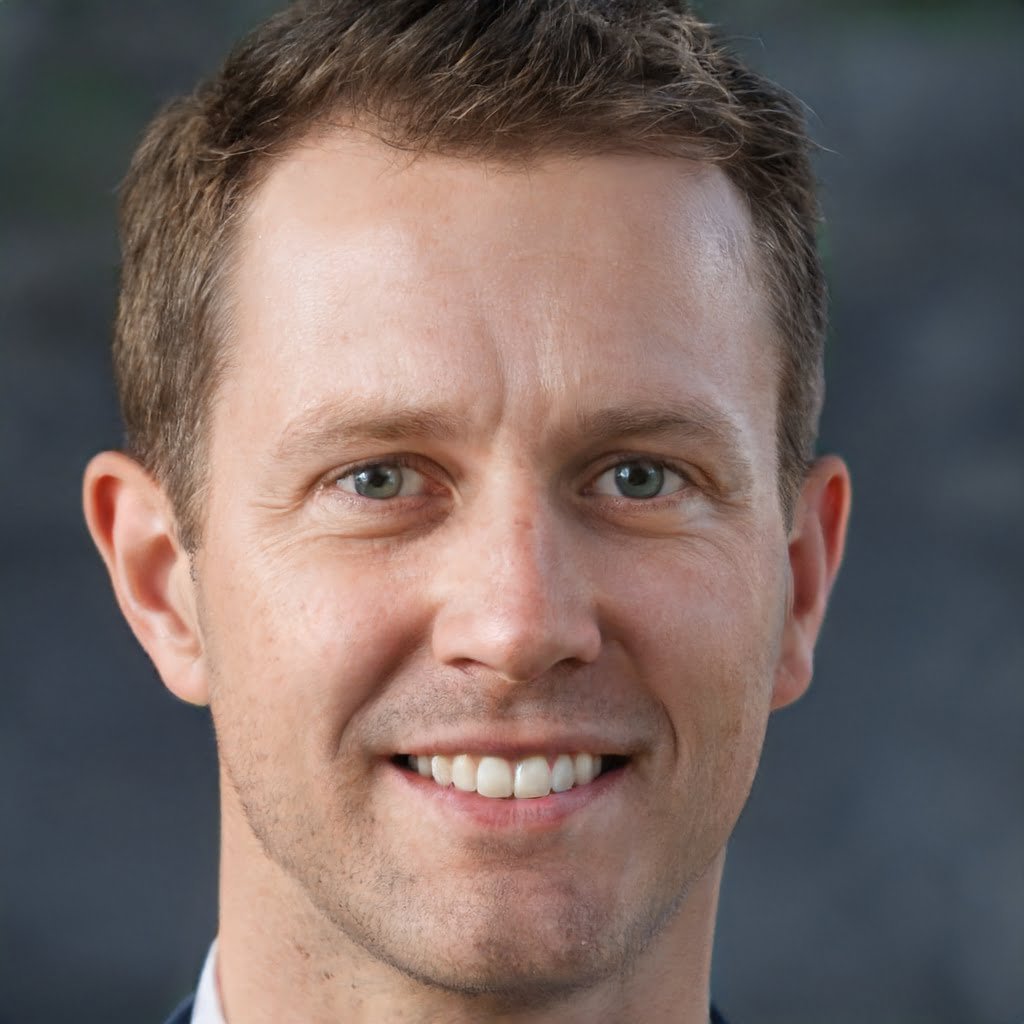 Tyler Reyes
Hello, I'm Tyler Reyes, a word enthusiast with a healthy dose of humor and an unshakeable passion for names. Since childhood, I've relished the joy of manipulating common names and phrases into versions that sparked laughter.

I believe the world could use more laughter. This belief turned into a calling and led to the birth of FindFunnyNames.com.